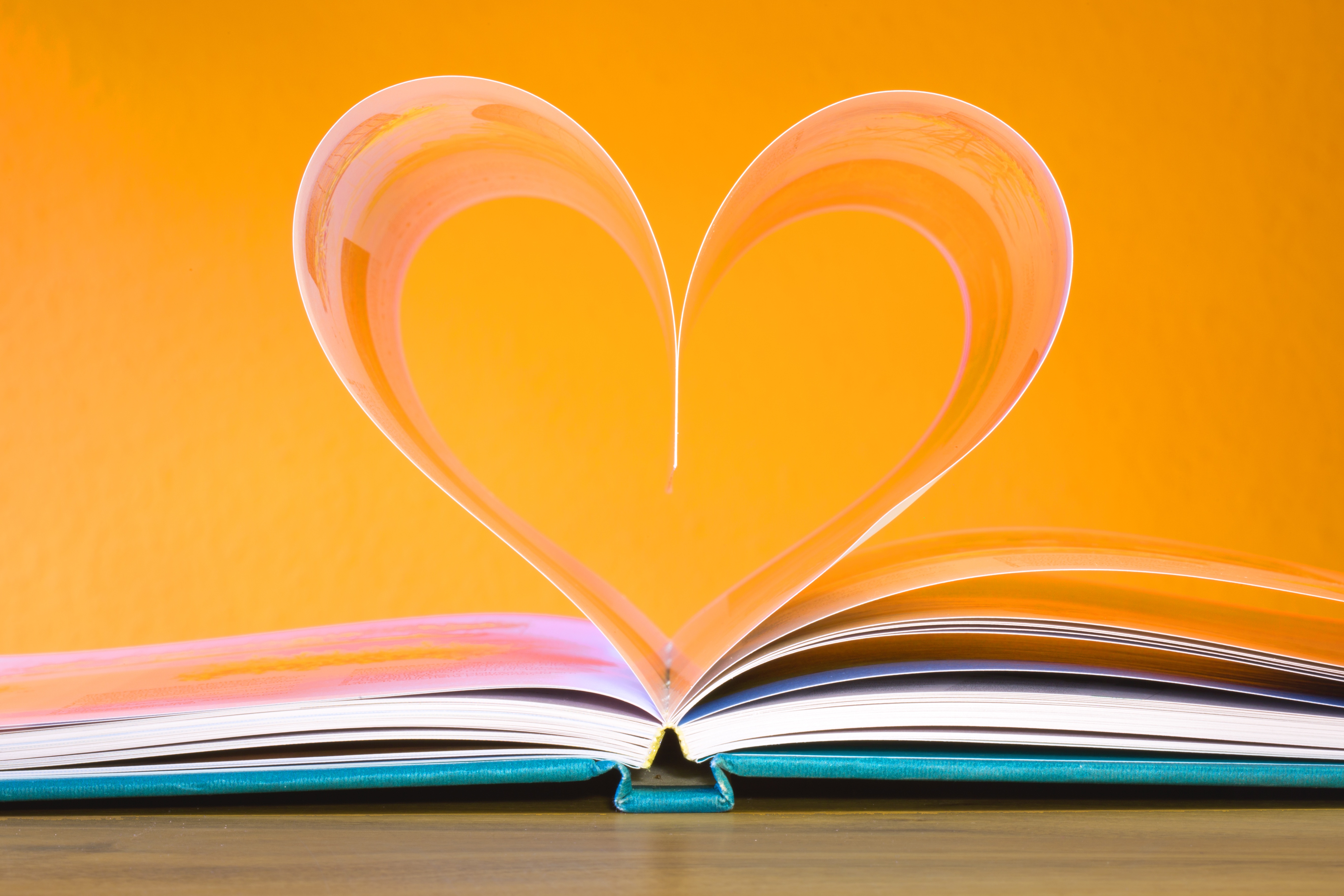 ---
May Day Gift Basket Challenge
Nov. 28th | Online Only | Sale Ends at Midnight

shop in our online store to receive 20% off. use promotion code: "CyberYogi20".

---
*NEW* Retail on Sale 20% Off
Nov. 23rd - Dec. 24th | Online & In-Studio | Order Forms Available Here

shop our online store for 20% off retail*. use promotion code: "HolidayOm20".


*discount valid on ALL NEW retail items including new apparel, mats, LYC mat bags, bolsters, eye pillows, and more. excludes classes, workshops, privates, gift cards, doterra, yoga jellies, and massages. submit order form via email, mail, online, or in-person by Dec. 9th to receive items by Dec. 24th.


---
Gift Certificates Available!
---
New Year's Day 108 Sun Salutations
Jan. 1 | 1 - 3 PM | Led by Courteney & Sheila | Studio 1
all classes are cancelled on New Year's Day except for this amazing class. back by popular demand... please join us for our 108 sun salutations class. courteney will be the pace-setter and sheila will do the counting! not to be missed.

Reserve Your Spot Here